The votes are in! And congratulations are in order to the newly elected ToastSpot Officers of the 2014-2015 year!
Want to see who will be leading our group to continued success? Take a look at the new leaders below:
President: Tyler Richer


VP of Education: Lindsay Thibeault
VP of Membership: Jessica Webb
@jessicawebbica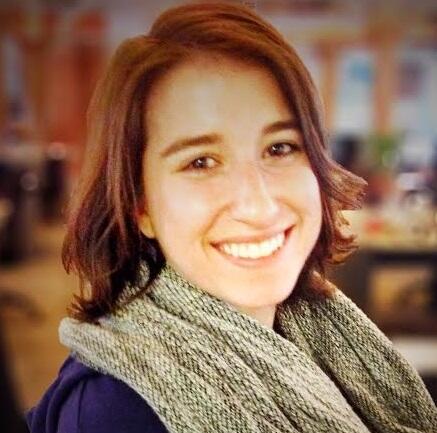 VP of Marketing: Meghan Pelletier
Connect on LinkedIn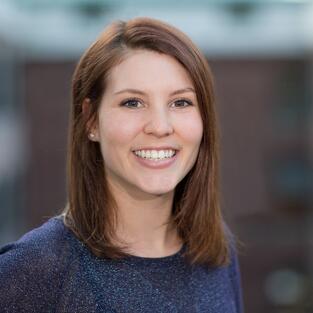 Secretary: Brad Mampe





Treasurer: Nurah Muhamad
Connect on LinkedIn





Sergeant at Arms: Isaac Moche
@IsaacMoche




Education Chair: Jillian Day
@JDAY4





Membership Chair: Angela Hicks
Connect on LinkedIn

If you see them in the hall , you know what to do, give them a massive high-five and congratulate them on their new role.
Congrats again to the new officers!
Sarah Bedrick
Former ToastSpot President 2013 - 2014